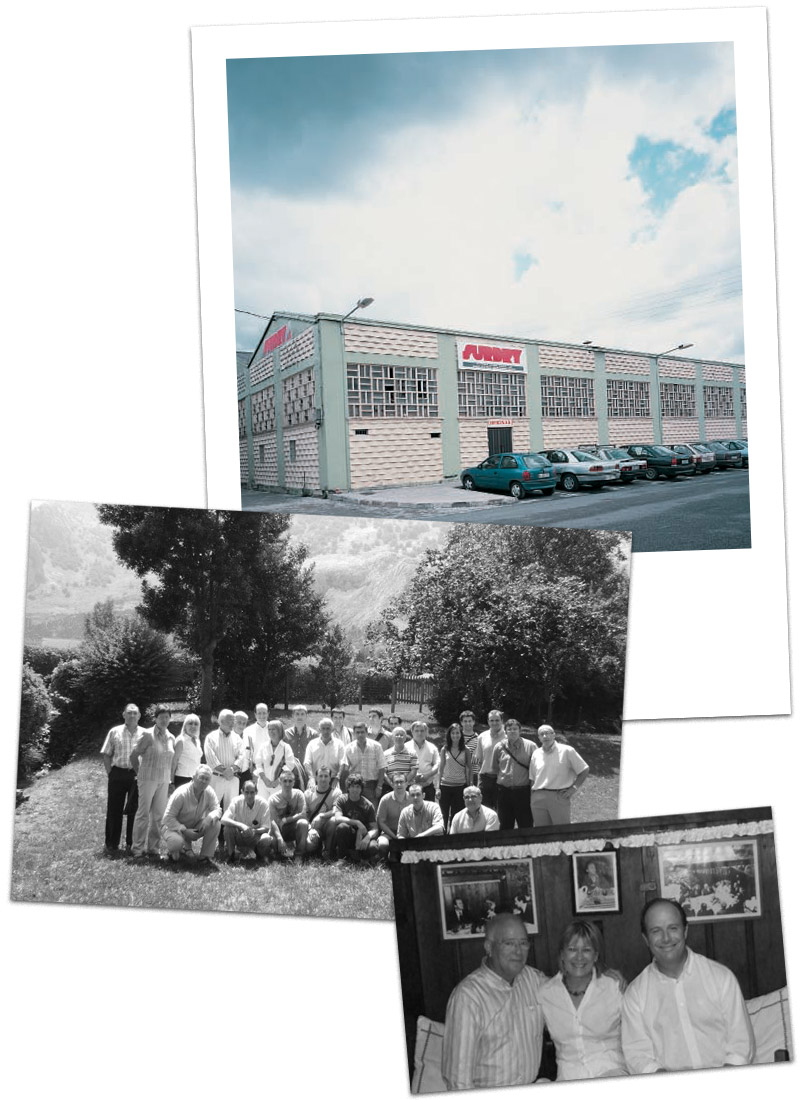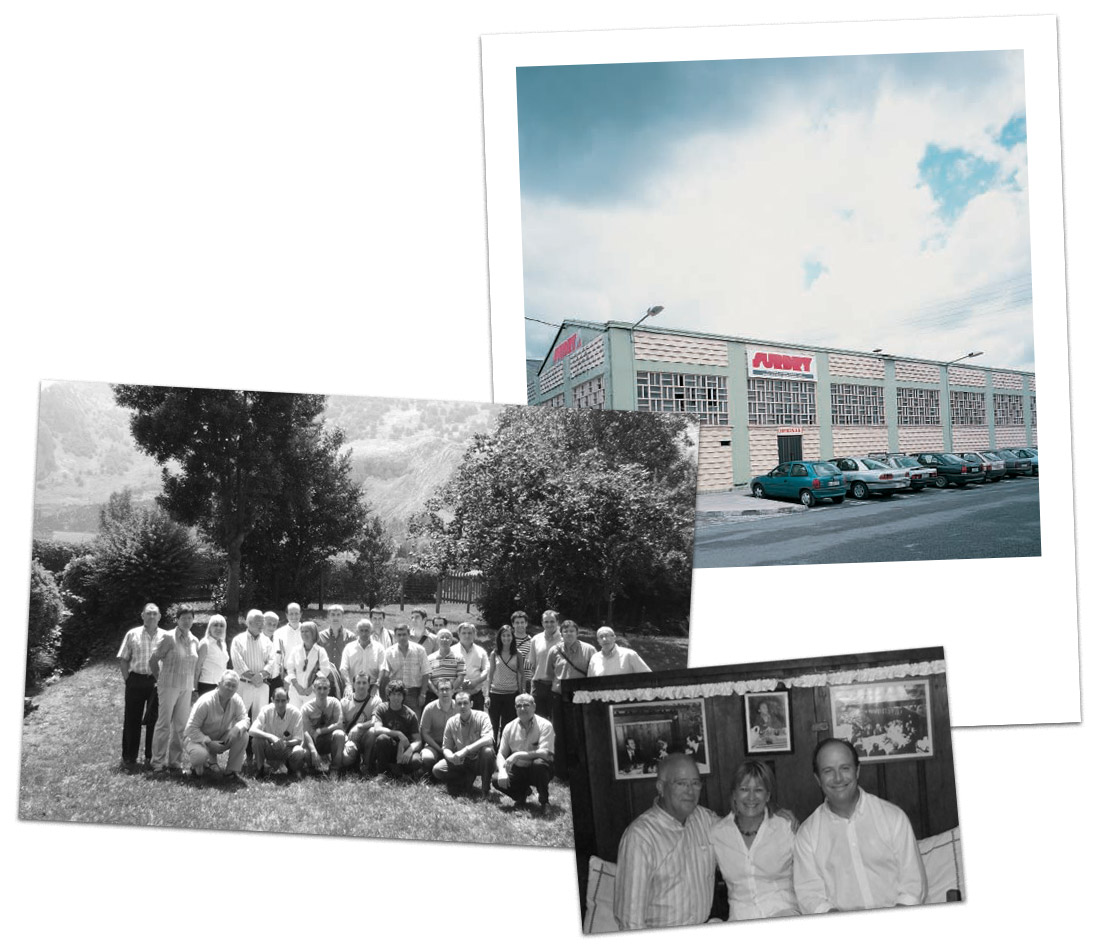 About us
Security, Trust and Sustainability.
Surdry brings safety, trust, and sustainability to the food industry through the design, manufacturing, marketing, commissioning, and maintenance of sterilization systems for packaged food and beverages.
Since its establishment in 1981, Surdry has been dedicated to manufacturing autoclaves for the industry. Today, we proudly stand as a technological leader and trusted provider of autoclaves for sterilizing food and beverages after their hermetic packaging seal in jars, bottles, pouches, carton bricks, or any other suitable and 'autoclavable' container.
Our groundbreaking achievement lies in the invention of the Steam and Water Spray (SWS) autoclave, setting a new industrial standard with unparalleled advantages and versatility.
Now our company is introducing the Surdry Continuous Sterilizer, a game-changing concept that is now a commercial reality. Say goodbye to traditional batch autoclaves and embrace a continuous sterilization solution that pushes the boundaries of innovation.
At Surdry, we have established a strong global presence in the food sterilization industry. Over the years, we have established multiple sales representations in many countries around the world.
Surdry North America has recently been established as Surdry's new sales, service and support office in the United States, Canada and Mexico. Along with a technically competent sales team, SNA has centralized parts management, local service response and dedicated project management resources to elevate the customer experience.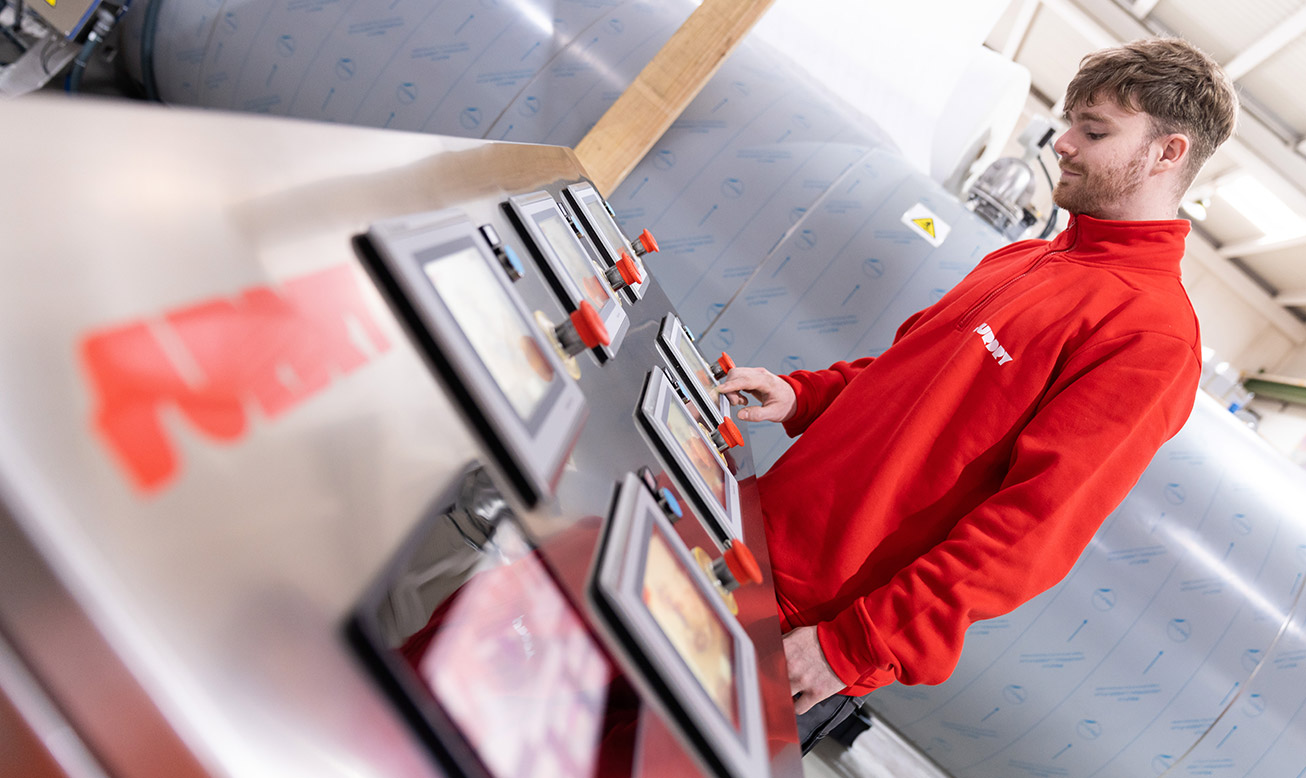 Our success is based on the talent and dedication of our team. We have a group of highly qualified professionals who work collaboratively to deliver cutting-edge solutions to our customers.
Our team is comprised of experts in a variety of areas, including engineering, research and development, quality control, customer service and project management. Each member of our team brings a unique set of skills and experience, allowing us to tackle complex challenges and develop innovative, customized solutions.