Minimize downtime and maximize output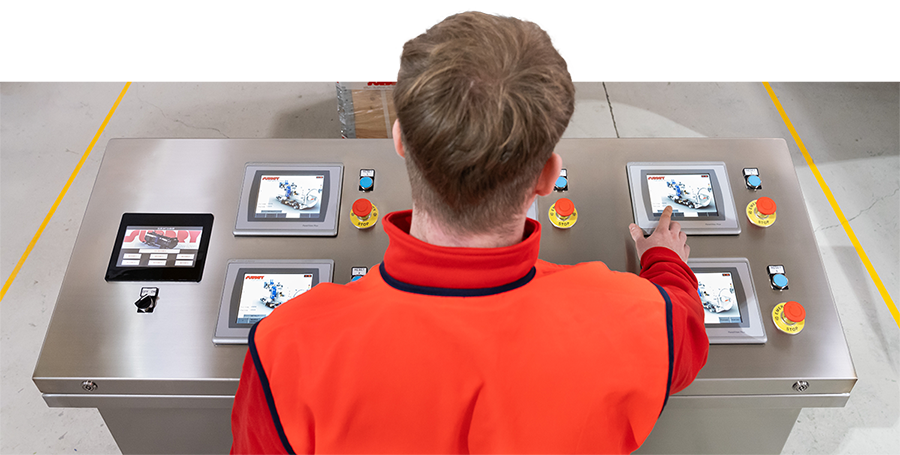 Our customers are the reason for Surdry to exist since 1981 and our intention is to keep up with our reputation for excellent service and to offer new services for continuous improvement. Reach out to us and we shall propose the best service package intended for the best performance in your sterilization room.
MPA (Machine Performance Analysis), a timely checkout of your equipment.

Checks and calibration of all control and recording instruments.

Check, repair or replace instruments, mechanical and electrical parts

Check energy and water consumption and solutions for reduction.
Retort operators and maintenance personnel training.

Contribution of the sterilization room to the HACCP program.

Process Authority service for the validation, certification and registration of sterilization processes and related food products.

Support for customer and regulatory authority audits (FDA, USDA, IFS, BRCS, etc.).
Surdry offers Preventive Maintenance Programs (PMP) tailored to the individual requirements at each food processing plant.