Surdry Process Technology
Models with horizontal and vertical doors are available in diameters ranging from 950 mm up to 1800 mm with chamber lengths up to 10 mts, to take up to 8 baskets. Surdry has standardized the A-14X-SWS series (1400 mm diameter and X for up to 8 baskets) to provide quicker delivery and competitive pricing.
SWS, standing for Steam and Water Spray mixture is acknowledged to be the technology that best suits any type of food container. Other technologies like SST, Hybrid and WSH technologies are also available in this wide range.
Smart Production Retorts
Intelligent and Connected
Reliable Sterilization Made Simple
Rotary AR-XY: Rotary or high angle of oscillation
Full Rotation and High Angle Oscillation
15º Angle Oscillation with High Load Capacity
Wide range of retort
diameters and lengths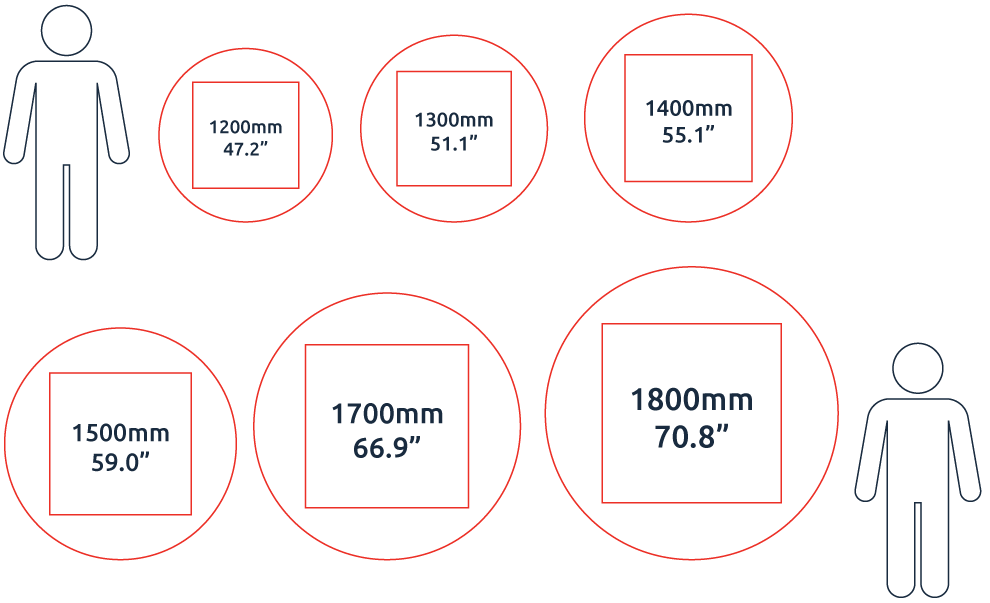 Regular production models
1800mm
70.8"
1800mm
70.8"
1800mm
70.8"
1800mm
70.8"
1800mm
70.8"
1800mm
70.8"
Lengths from 1 to 10 mts, 1 to 8 baskets


Surdry's control systems team is integrated by professionals with more than 20 years in the company, together with talented specialists in programming and installation of PLC, HMI and SCADA systems.
SteriNet21, the latest control system release, features secure operation and high data protection in compliance with FDA Regulation Title 21 CFR Part 11. State-of-the-art visual tools enable easy and intuitive navigation and operation.
Surdry relies on Rockwell Automation and Copa-Data to create robust and smart hardware and software combinations.
Handling Systems Automation
In partnership with well-known international specialists Surdry, helps the customer to choose the handling equipment that best suit their operation requirements. A good handling system choice and plant layout is essential for operator safety as well as for process safety. Nobody wants their staff injured or any unsterilized products by-passing the retorts.